There he was, just 26-year-old boy who'd lost all hope watching the Cowboys play the Giants on Monday Night Football with his friends. His favorite team, the Cleveland Browns, who in his perpetual state of pessimism thought would be at worst 6-10 this year, sit at 2-6 after losing to the Denver Broncos in what became a comedy of errors and a borderline farce. The defense forgot how to tackle, Jermaine Whitehead was threatening people via Twitter, Freddie Kitchens made every wrong coaching decision he could have possibly made, and their franchise quarterback, drafted #1 overall and destined for Canton, Ohio, lost to a quarterback making first ever start. The cherry on top? The fact that that SAME #1 pick addressed in the media in his postgame press conference looking like the man on the pizza box just walked in on his wife getting satisfied by Mr. Clean in his own bed.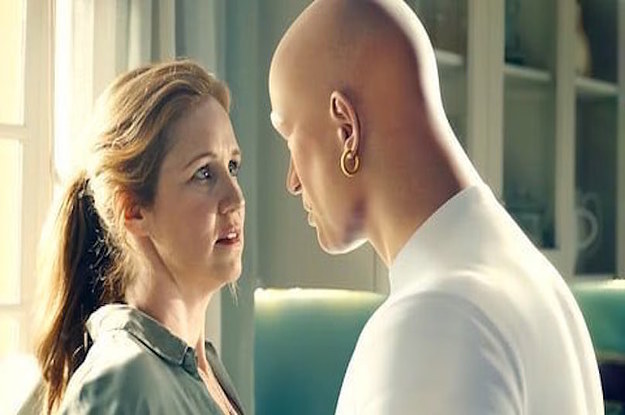 Troubling indeed.
Suddenly though, he heard eight words that would change everything:
"THERE IS A BLACK. CAT. ON. THE FIELD."
He's in disbelief. "Surely I misheard them," he thinks, "who could possibly sneak a cat into Metlife Stadium?" But as quickly as he thought it, the camera panned over to a stunning feline galloping its way past midfield. He smiled, then cackled, as he and his friends basked in a moment that is is without a doubt one of the more absurd things they've ever witnessed on a live broadcast.
"The 20! The 10! The 5….still the 5…..TOUCHDOWN!" they all shouted, imitating the announcers and laughing until they could no longer breathe.
The cat made its way into the tunnel and the game resumed. The announcers quickly regained control of the broadcast and moved on with the game, trivializing what will live on as one of the most iconic moments in NFL history for years to come.
But more importantly, it gave that 26-year-old boy a reason to love football again. No matter how futile a season is, how many losses one endures, or how much money one loses because a scoop and score at the end of the game puts the total over even though the under was never in doubt,  moments like those are why we love and watch football. The games may be poorly officiated, the coaching may be suspect, but football bring us all together and teaches us that the real winner, is love.
Oh, and that 26-year-old boy? That was me all along.